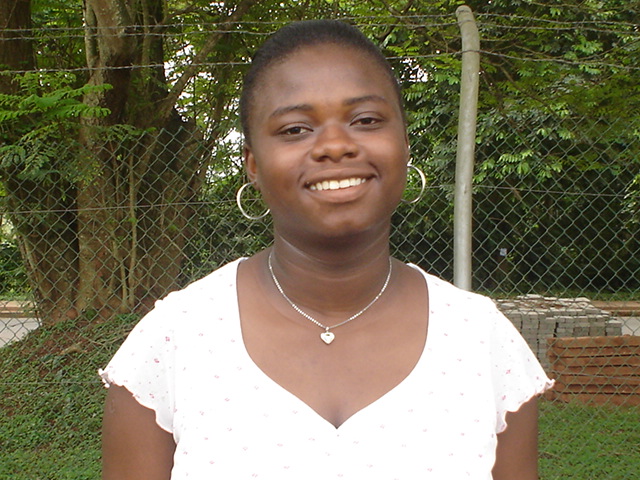 MY EXPERIENCE IN J'THEATRE.
I had benefited from this lovely group. I never imagined myself speaking the word of God to people. I never thought I could get the courage to speak to a large number of people. I had the chance to act in my early years of life but the never the same. I have now realize I have the gift of writing; poems and motivational messages. I have also gotten to learn from lovely people who are so gifted and talented.
Although there have been challenges; combing the academic work with the work of God, I must admit that has all been nice and full of fun. J'Theatre has really build my spiritual life. It has being a nice experience, especially assuming the position of the president.
To end I want to say that, the vision for the group, winning souls for Christ, still continuous. And we will together capture large area for God. God has called all of us to His vineyard and He has commissioned us to spread the word. God will require their blood from you and I if we sit unconcern. I have made a decision, J'Theatre is the tool am using. I hope to see you. And I pray you spread the word.
I love being in J'Theatre, I love all the members in this group, I've never regretted being part of this family.